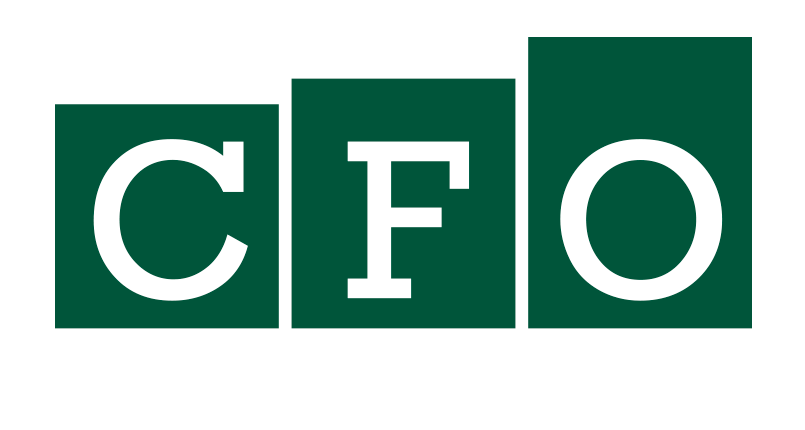 SOUND FINANCIAL MANAGEMENT - the way to a new normal
10th annual meeting of CFOs, you must not miss.
June 22, 2021 - Czech National Bank, Prague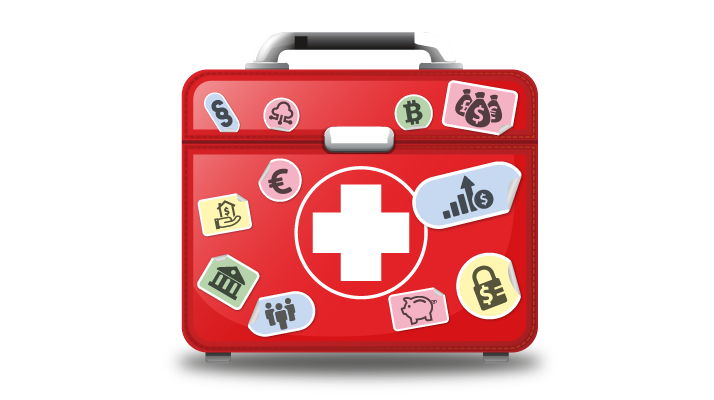 Hot newsCome in two and save.
What is CFO Congress?
CFO Congress
is an annual conference for financial industry that was created on impulse of experts in this field. In a very short time it has become the sought-after meeting of professionals from the industry.
Get involved!
I want to get involved as a
Are you interested in linking your brand to CFO Congress 2021?