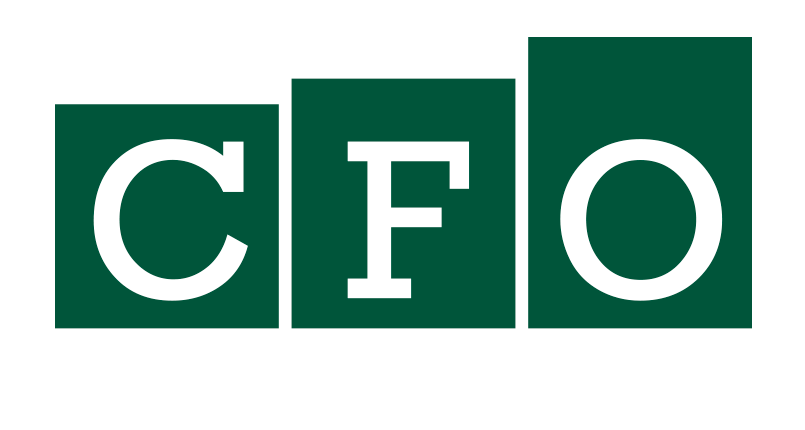 SOUND FINANCIAL MANAGEMENT - the way to a new normal
10th annual meeting of CFOs, you must not miss.
June 8. 2021 - Czech National Bank, Prague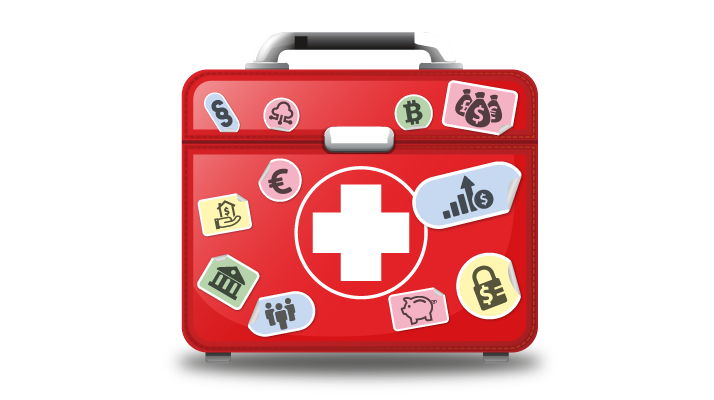 Hot newsGet the bargain price and save 2 000 CZK for Early Birds.
What is CFO Congress?
CFO Congress
is an annual conference for financial industry that was created on impulse of experts in this field. In a very short time it has become the sought-after meeting of professionals from the industry.
Get involved!
I want to get involved as a
Are you interested in linking your brand to CFO Congress 2021?