Browse photos and presentations from CFO Congress 2018
Presentations of speakers and photos will be available to the participants after the event.
Presentations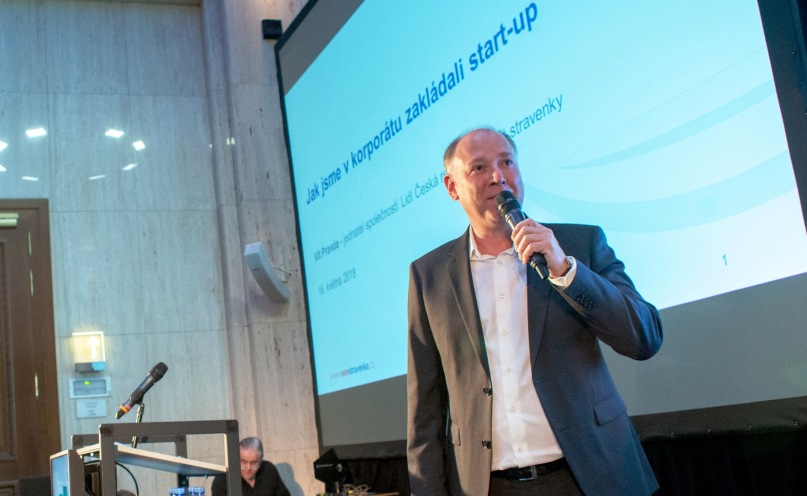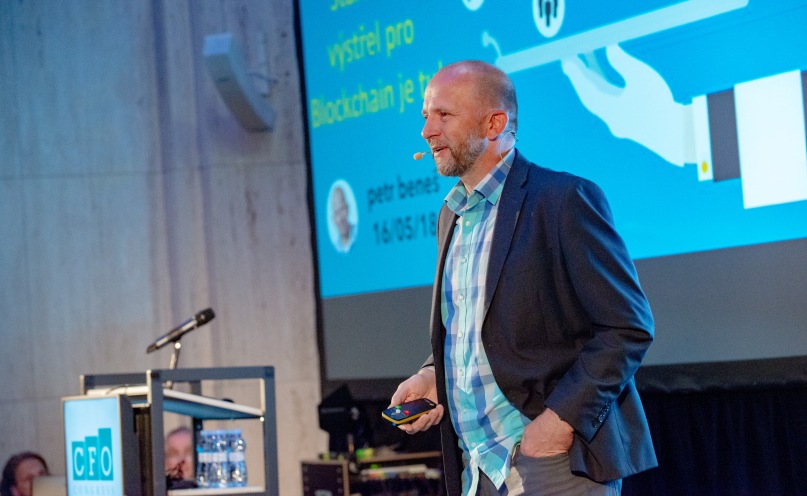 Check the presentations from CFO Congress 2018

See more photos from CFO Congress 2018

Video
David Udal, Plzeňský Prazdroj: The financial team is fully integrated with business
Even for the brand like the Pilsner one it is clearly impossible to increase consumption of the beer among the world's champions. The only way remaining is to be focused on quality and "more premium" drinks. The Czech society is growing richer and the great shift occurred in the perception of quality. Even in terms of health impacts the Pilsner beer is the first choice among beers. The most famous Czech brewery is therefore able to increase sales despite a slight decrease in the volume consumed. The South African owners must seek the dynamic growth especially in export opportunities.